Keeping Our Team, Products and Customers Safe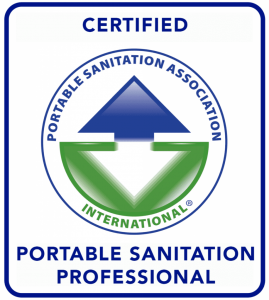 As you are likely aware, the Coronavirus (COVID-19) outbreak continues to impact everyone. We, at A Flush Away, are mindful of this situation and want to assure you that we are monitoring closely and taking steps to protect the welfare of the public and our customers.
First and foremost, cleaning with bleach to disinfect surfaces lowers the risk of spreading infection. Many of our customers are increasing the frequency of cleaning to help prevent the spread of COVID-19. Should you have any questions or concerns, please direct them to your A Flush Away representative.